Live Smart. Save More. Get all the benefits and easy savings the Smart Thermostat program has to offer.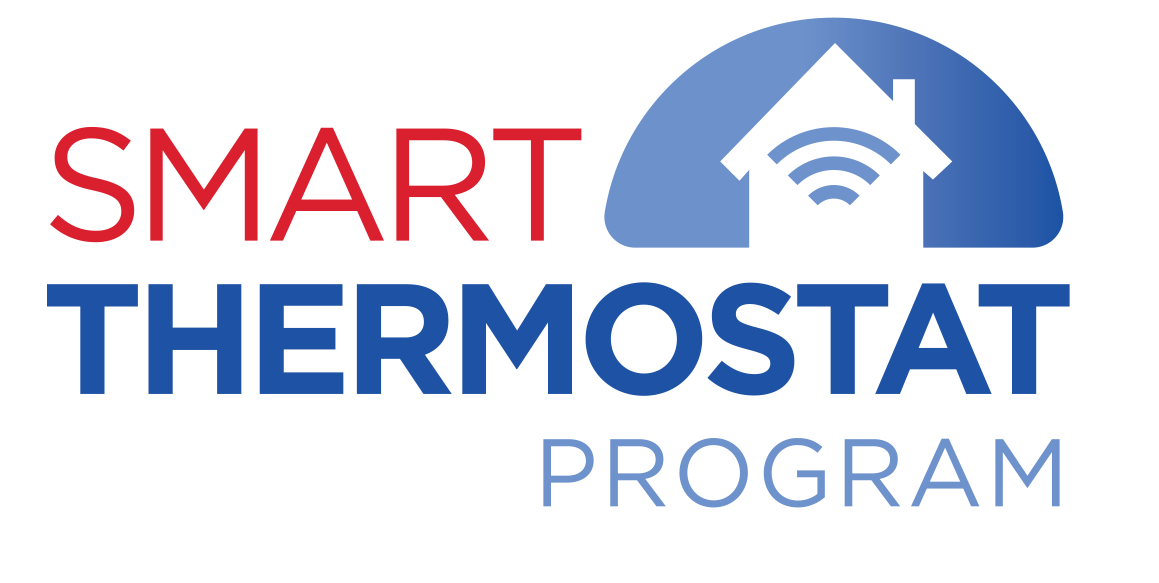 Help hold down power costs and make a positive impact on the environment by enrolling in the Smart Thermostat Program. Palmetto Electric members can save both ENERGY and MONEY!
How does the program work?  Palmetto Electric will sync your thermostat to make small automatic adjustments based on peak times. Before a peak occurs, Palmetto Electric will pre-cool or pre-heat your house, so you stay comfortable while your HVAC system saves energy. Select one of the two easy options below.
Control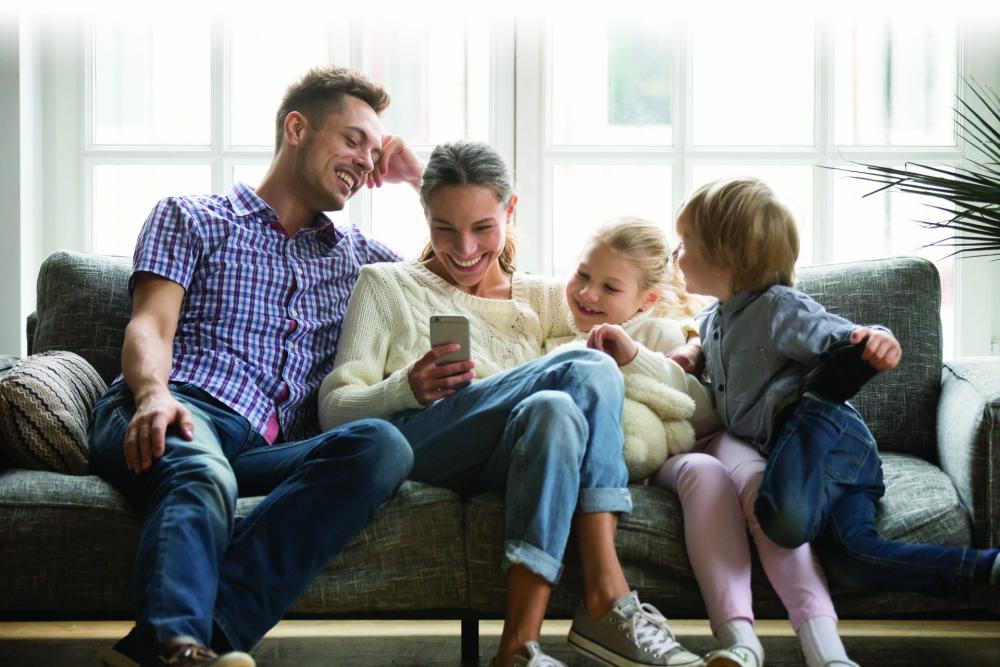 Control
Conveniently adjust and control your home's temperature from anywhere, anytime! Smart thermostats are Wi-Fi enabled and therefore, you can monitor and control them using a smartphone, tablet or computer. 
Track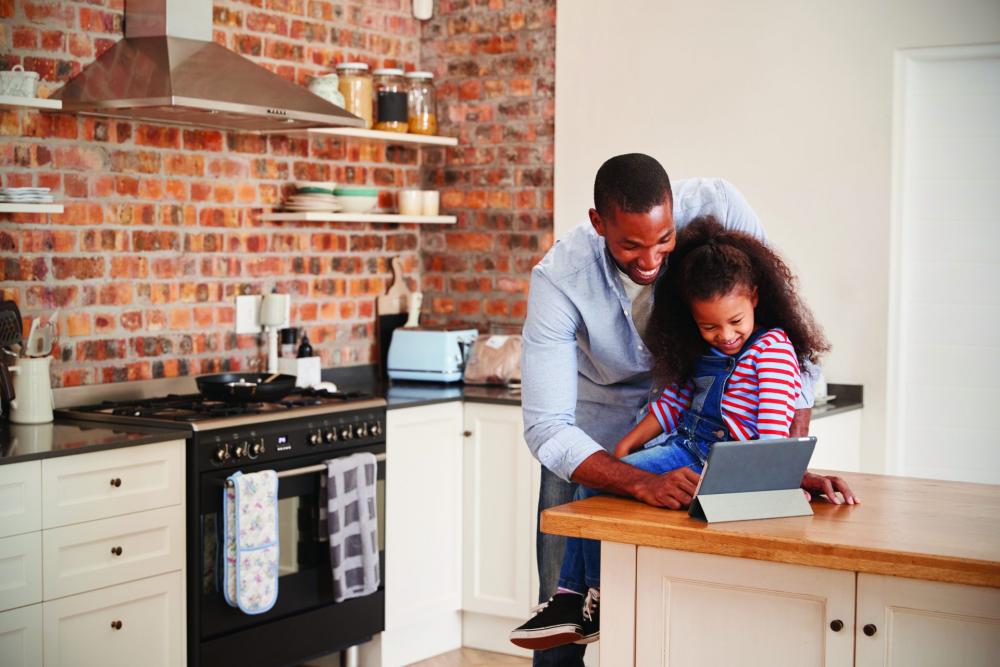 Track
View monthly energy reports and track your home's energy use with a smart thermostat. Smart thermostats are more accurate at measuring the current indoor temperature and more efficient at raising or lowering it to your desired indoor temperature. 
Save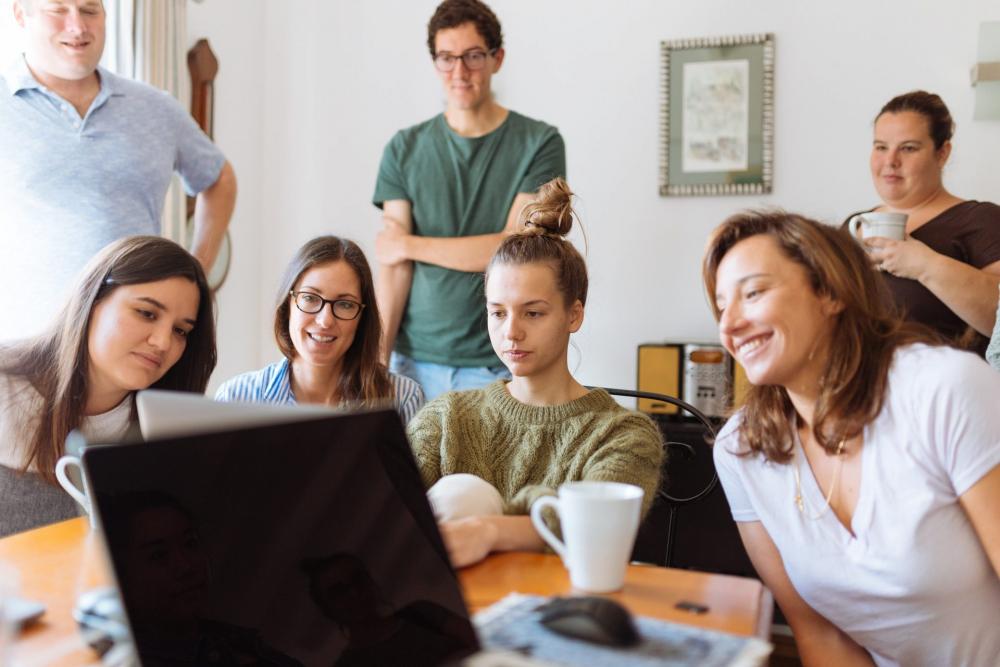 Save
Save money and energy with a smart thermostat. Saving money is a byproduct of saving energy. Smart thermostats ensure that your home is at a temperature when it needs to be and eliminates unnecessary HVAC usage. The thermostat automatically adjusts when you're not home. The thermostat also adjusts for a few degrees during "peak" periods. These typically occur on the coldest winter mornings and hottest summer afternoons, when the demand for electricity and the cost of producing it is highest. By reducing your electricity use during peak times, you will be helping reduce costs for all Palmetto Electric members. You will also be eligible for Smart Rewards bill credits. 
To qualify for the Smart Thermostat program:
The service location must be served by Palmetto Electric Cooperative

You must have Wi-Fi in your home. 
You must grant permission to Palmetto Electric Cooperative to monitor and control the thermostat during high energy load periods through your home's Wi-Fi system.

During the peak control events, the thermostat's temperature settings may be adjusted as needed, up to 4 degrees above or below the member's desired setting.
You will be notified prior to an upcoming peak control event and will have the opportunity to opt-out of the event.

You can opt-out any time after a control event has started, however, if you opt-out and override more than 30% of the peak control events, future incentives will be voided, enrollment in the program will be canceled and may be subject to the exit fee.
If you receive a free thermostat from Palmetto Electric, you must have a properly connected smart thermostat for a minimum of three (3) years. If you cancel during this period, an exit fee up to $200 may apply. *Exit fee will not apply if you enroll using your own thermostat. 
Monthly Smart Rewards bill credits are guaranteed for three (3) years from your program starting date. Gas heating systems are not eligible.